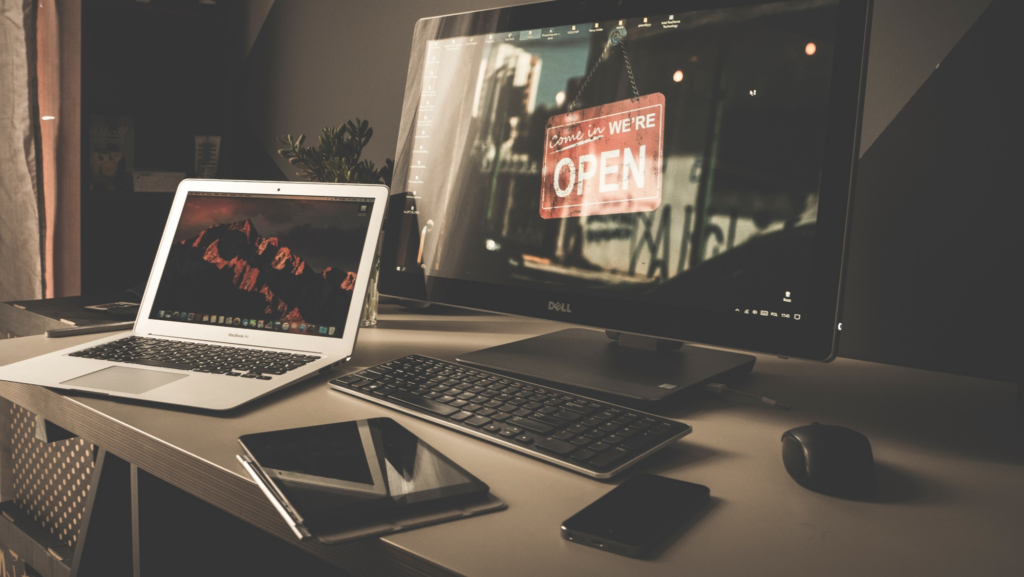 As Work From Home is becoming the new norm for majority of us in the midst of coronavirus outbreak, we anticipate more support calls than normal in the coming months.
We want to do everything we can to continue to support you in these exceptional circumstances so that you can carry on with business as usual as much as possible.
Pitch's Home Working Package offers:
Free temporary software licenses so people can continue their regular simulation development work or learn HLA while at home, and
Pitch's highly praised, free, 'HLA Tutorial'
In addition, Pitch will offer some webinars on specific topics in coming weeks.
Contact Pitch for details.