Take the time to catch up on the latest distributed simulation technologies with Pitch.
We have hosted free webinars on a series of topics related to distributed simulation.
In 2020 Pitch delivered a total of 15 Pitch Café webinars with more than 13 hours of information on distributed simulation to more than 500 participants from over 20 countries. Webinar presentations and demonstrations have been approximately 30 minutes long followed by Q&A with experts.
See below for more information on past sessions.
2020 Webinars Recap
Spring Series
23 April Building Space Simulations with HLA, the Space FOM
28 April Simulated Radio
30 April Build Distributed Simulations with ease
20 May Introduction to Cross-Domain Security for Training
28 May Time Management in HLA Made Easy
10 June HLA & Air Traffic Control Simulation
25 June Building a Unified Infrastructure for Distributed Simulation
Autumn Series
17 Sep Discover RPR FOM 3 & Pitch Experience on RPR FOM
29 Sep Building Space Simulations with HLA and the Space FOM
6 Oct Next generation distributed simulation using HLA4
15 Oct Pitch Talk: vCONNECT Crew Communication Analytics
27 Oct Introduction to distributed simulation
05 Nov Build Distributed Simulations with ease
10 Nov Cross-Domain Security – The bigger picture
19 Nov Distributed Air Force Training using HLA
Speakers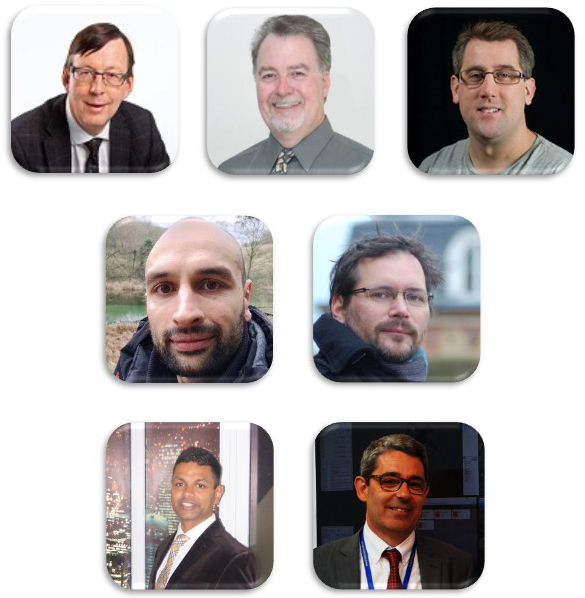 Bjorn M, Damon, Martin, Tom , Boris, Suranga & Patrick
Have a topic that you'd like us to cover in upcoming seasons?
Want access to the recordings of past webinars?
Email us on [email protected]
Hope to see you at a future Pitch Cafe!
---
Need hands-on HLA Training?
If you need a full HLA Training course for your developer team, we can offer that too remotely!
Contact us at [email protected] to arrange training courses tailored specifically for your needs.
---